For
Tutoring
Companies:
We Grade Practice Tests Quickly, Reliably & Affordably
ACT

•

 SAT

•

PSAT

•

SSAT 

•

ISEE…

Spend time teaching NOT grading

Look like 'The Big Boys' with a professional grading system and beautiful reports

Pay a low flat fee per student per month, not per test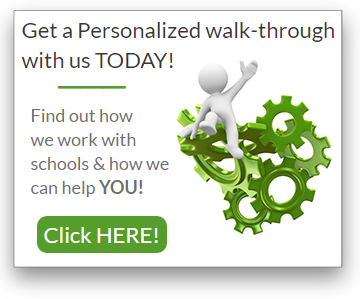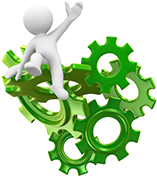 Get a Personalized
Walk-Thru!
___
Let us show you
how our grading
solution works and
answer any questions.
Click HERE!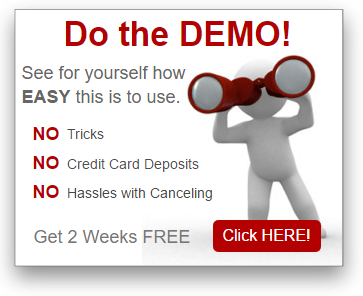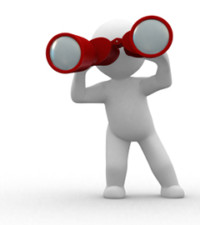 Do the DEMO!
See for yourself how
EASY this is to use.
NO
Tricks
NO
Credit Card Deposits
NO
Hassles with Canceling
Get 2 Weeks FREE
Click HERE!
  Online Score Tracker 
Features:
Paper and Pencil: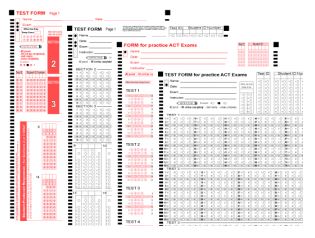 Easily grade students' answer sheets.
Print BubbleScan-compatible answer sheets (aka 'scantrons') on your laser printer.
Scan answer sheets using a regular document scanner. Save as TIF or PDF.
Upload TIF/PDF images to your PREP account for online OMR (aka 'scantron') processing
Click HERE to view and download our answer sheets.
Online/Mobile Answer Sheets: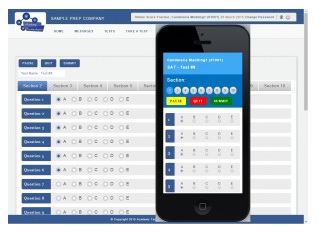 Great for remote tutoring, homework assignments or for 'extra' tests.
Assign specific tests to students or entire classes.
Students fill out online answer sheets through any browser. They can even type in an essay and you can lock online answer sheets after pre-set time expires.
Tests are graded immediately by the PREP.BubbleScan system
Professional Reports:

Beautiful, Customizable, Detailed Reports
Print and distribute beautiful reports or let students view them through their online portal.
Customize reports with your logo and your colors.
Add (optional) categories for detailed reports.
Click HERE to view a sample ACT report including the optional category report (pages 2 and 3).
Click HERE to view  a sample SAT report including the optional category report (pages 2 and 3).
Individual Student Panels: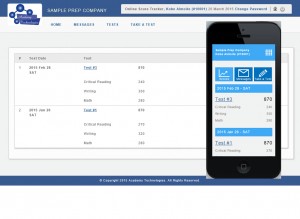 Students can access their own personal Student Panel to:
view all their test scores
read messages you have left for them (including attachments)
fill out online answer sheets for tests you assigned to them or their class.
Student Panels are accessed through the web from any computer, including mobile devices.
Make it Your Own:

Customize your site with your colors and your logo.
Provide students with a custom link or host our sign-in panel on your website or bypass our sign-in panel if students have already been authenticated through your own site.