SCORING ATA TRUCK DRIVING CHAMPIONSHIPS WITH BUBBLESCAN
•  Simple to Use         •   Accurate Data         •  Announce Results in Minutes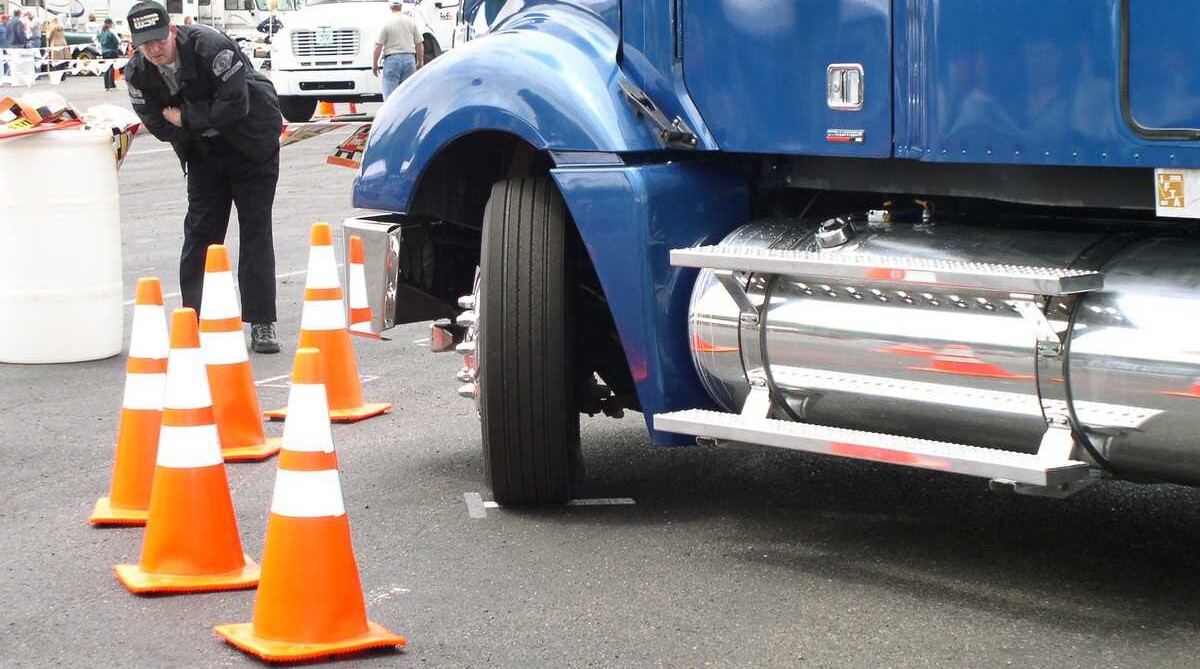 SCORING ATA TRUCK DRIVING CHAMPIONSHIPS WITH BUBBLESCAN
Simple to Use
Accurate Data
Announce Results in Minutes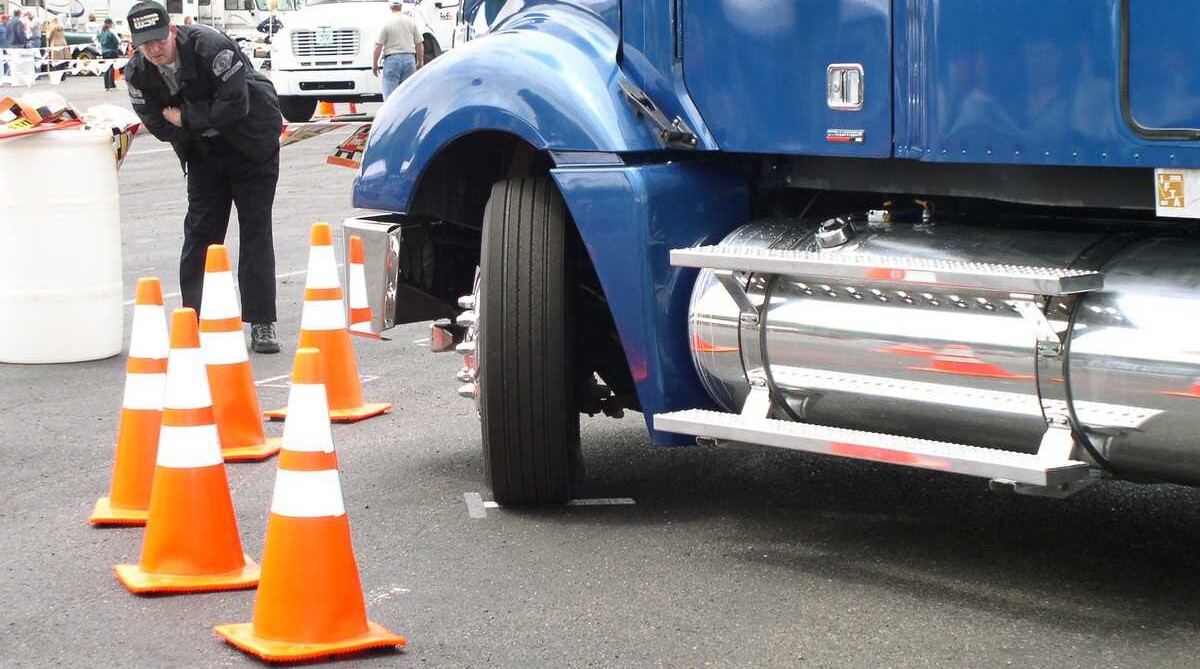 What do we (BubbleScan) provide?
A customized scoring spreadsheet
PDF for the Written Test, Pre-Trip and Skills Course, pre-filled with driver details and machine-readable ID
Phone and On-line support before, during and if necessary after the TDC.
What do you (the customer) need?
A document scanner. There are many good scanners available. If you don't already have one, we currently recommend the Epson Workforce ES-500.
A PC with Excel 2010 or newer.
A printer to print the reports.
What happens BEFORE the TDC?
Before the TDC, you need to send us a list of the drivers, including their name, driver ID, class, employer, email, and whether they are a Rookie or not. This is usually provided in form of an Excel file.
We will then overlay the score sheet templates with the driver details and send you a print-read PDF (one for each event) with an individual score sheet for each driver.  When printing the score sheets yourself, please make sure to print at 100% of the original size. In Adobe Reader this will be called 'Actual Size' or 'Page Scaling: None'.
Also, it's useful to run through the entire process prior to the actual event. We gladly accommodate that through an online screen share and conference call. Because every scanner works a little differently, it will be important to know if any settings (most likely brightness) need to be adjusted to ensure a quality scanned image.
At the TDC: Add / Delete / Change Drivers