Save Time
Grading tests by hand can be a tedious, time-consuming task. We offer a solution that helps you save time in the grading process using BubbleScan technology. There are three simple steps:
Print our answer sheets (aka 'scantrons') on your laser printer.
Scan answer sheets using a regular document scanner and save as TIF or PDF.
Upload TIF/PDF images to your OnlineScoreTracker.com account for online OMR (aka 'scantron') processing and immediate grading.
Also…
Another way tutoring companies can save time is through our online answer sheets. Great for remote tutoring, homework assignments or for 'extra' tests: Students fill out online answer sheets through any browser. They can even type in an essay. And for a more life-like experience, you can lock online answer sheets after a pre-set time expires.
Look Professional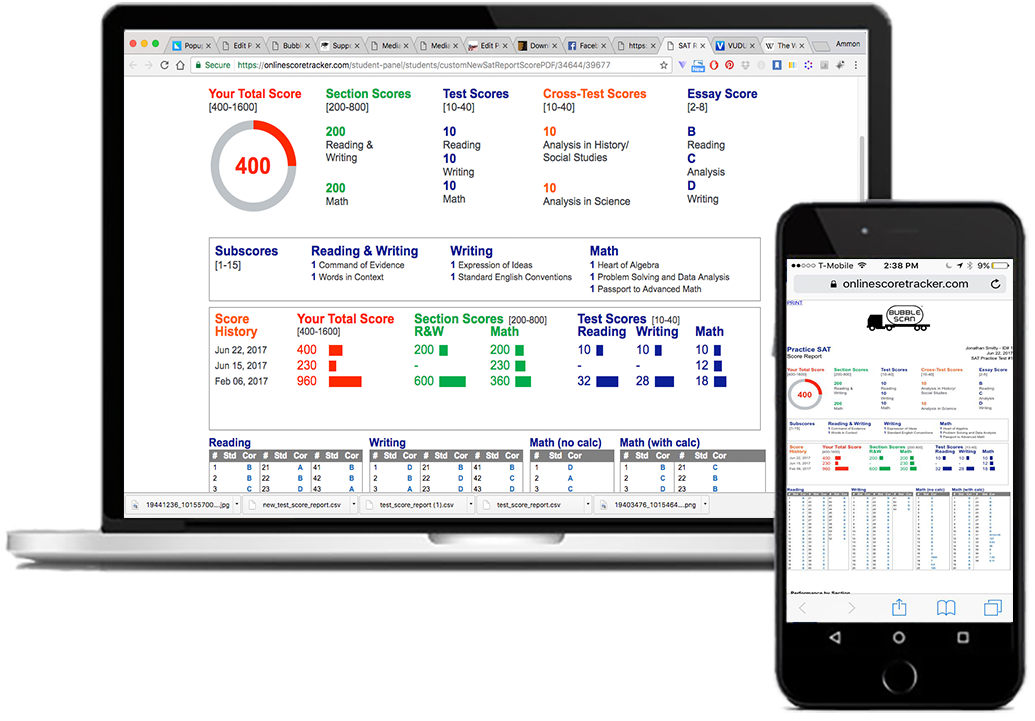 As soon as tests are graded, beautiful reports are generated. You can print and distribute them or let students view them through their personal student account. All student reports feature your logo. An optional feature allows each question to be mapped to a custom reporting category which is then displayed as additional information on each report.
Also…
Aside from providing great-looking reports, our solution allows you to add a certain 'high tech' image to your tutoring business.
Each student can have a personal account where they can view all their test scores, read messages you or your staff have left for them (including attachments), and fill out online answer sheets for immediate grading of tests you've assigned to them. Students access their account through a web browser from any computer or mobile device.
Access to our OnlineScoreTracker.com portal can be via a custom link provided by you, a login panel hosted on your web site, or can be as simple as clicking a link on your website and bypassing our sign-in panel if students have already been authenticated through your own site.
We recently introduced the ability for you to pre-fill bubble sheets with the student's name and their system ID.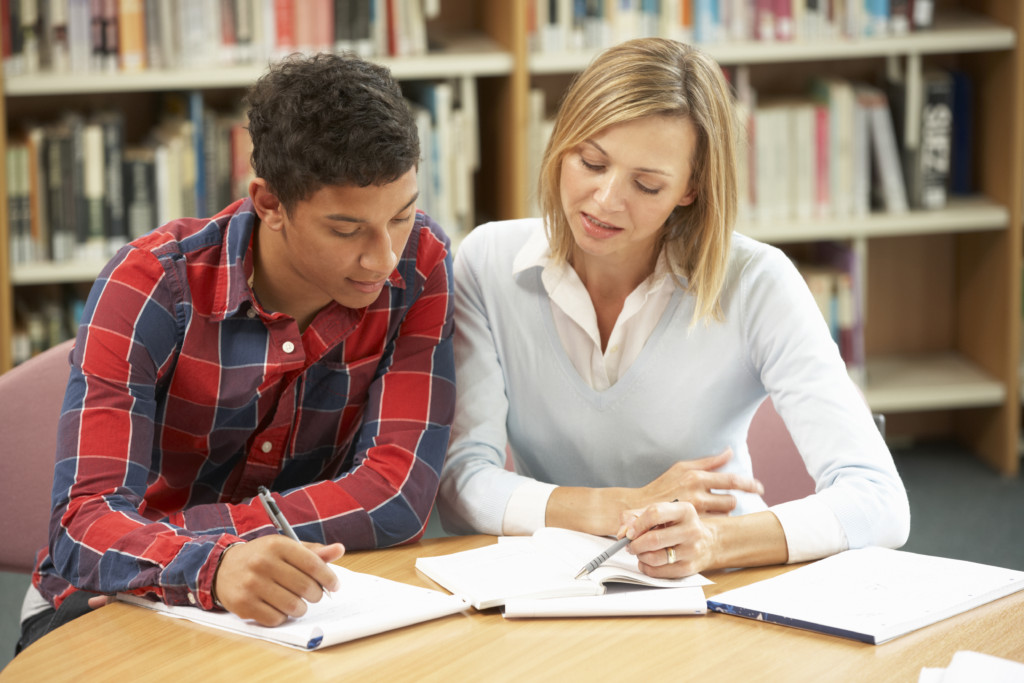 The ability to provide detailed reports with Test Question Breakdown allows you to quickly identify and focus your instruction on areas your student is struggling with.
Our unique pricing model gives you  unlimited test grading for one one full month for one small fee. This enables you to give more practice tests, full or partial, online or in a 'real life' pencil & paper setting. All this helps your student to get ready for the big test day.
Because our grading is instant (online answer sheets) or takes only a few minutes (pencil & paper) you get up-to-date information that you can use the very next time you meet with your student.
Having a students score history at your finger tips means you (and your student) can easily track progress (or identify the lack thereof).
Spend little, benefit a lot
1 credit = grade 1 test
2 credits = UNLIMITED test grading for 1 student for 1 month
A month starts from the day that you the grade the first test for your student (e.g. begin: Jan 13th, end: Feb 12th). When you grade the first test, we will charge 1 credit. When you grade a second test for that student in that month we will charge a 2nd credit. Grading any additional tests for that student for that month will not incur any additional charges.
Have certain seasons that are slower than others? No problem. Credits are good for a full year.
Credits are purchased through your free online account.
| Credit Packs | |
| --- | --- |
| 5 credits | $0.00 (free with sign up – one time) |
| 40 credits | $70.00 ($1.75/credit) |
| 100 credits | $150.00 ($1.50/credit) |
| 500 credits | $625.00 ($1.25/credit) |
| 1000 credits | $1000.00 ($1.00/credit) |
Grow Your Business
We want to help you find new clients. Here are two ways:
Promotional Diagnostic (Paper) Tests
Administer diagnostic tests at your local school.  Our system will not only grade the paper tests, but also gives you options to
pre-print bubblesheets and other documents;
capture student information online, via OMR processing, or simply by manually entering it;
print professional looking reports with your logo or distribute them through a customized online student portal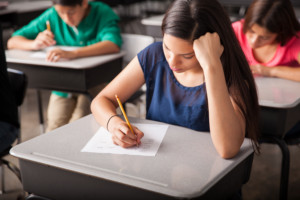 Promotional Online Test Grading
Add a link to your website for students to register for an account and have one (or more) promotional tests graded. You can specify up to 5 custom fields on the registration form that gets embedded on your website.
Watch Video (click here)