We added a new feature to OnlineScoreTracker. Admins and students can now set goals for ACT and SAT scores and a target date for when that goal should be accomplished.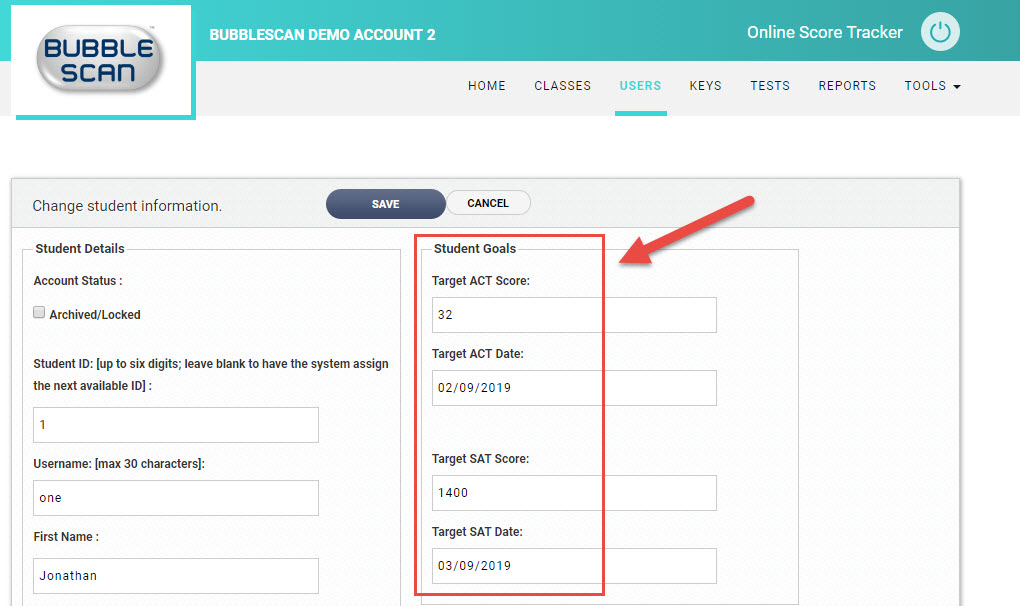 Through Tools-Preferences-Web Panel – Student Portal the admin can select to show the goals tile on the student portal.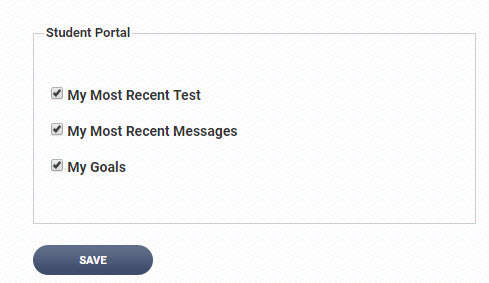 The student will now see his/her goals every time they log into their student panel.

This new feature is available to all customers using our credits-based billing. If you are one of the few holdouts that would like to switch – please contact us.