The College Board finally made available two additional official SAT practice tests. We have added the answer keys for these two tests to our database of free answer keys.
You can download the actual tests here:

https://www.khanacademy.org/test-prep/sat/new-sat-tips-planning/new-sat-how-to-prep/a/full-length-sats-to-take-on-paper
You can easily access our database of answer keys through a new button we've added to the home screen of your PREP.BubbleScan account as well as links on the ACT, SAT, PSAT 'Add Key' pages. (Or by following this link: http://bubblescan.com/tutors/answer-keys/ )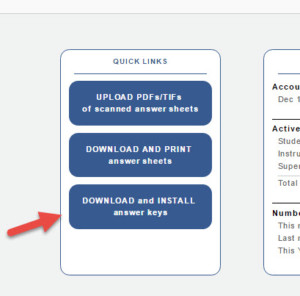 On the answer key page, select SAT and then click on the test names to download the free answer keys.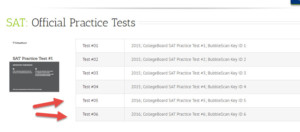 To install the new keys into your PREP.BubbleScan account, enter your PREP.BubbleScan account, click on KEYS, then on rSAT Keys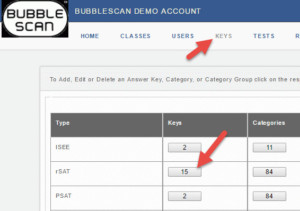 Select  Add rSAT Key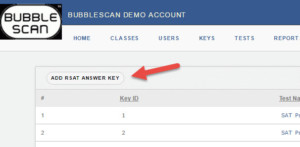 Select to Upload a compatible rSAT answer key file and click Continue (top right of your screen)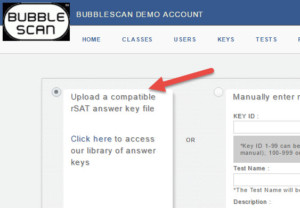 Then browse to one of the downloaded answer keys and upload it.
If you already have an answer key with the key IDs we assigned (#5 and #6) you will be prompted to either override what you have or save the new key under a different key ID.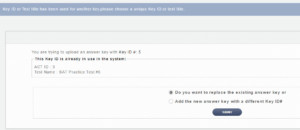 Or if you can drop us an email and we'll add them to your account for $10.