We have updated, more colorful reports available for you to use.
Our new ACT report looks more like the official ACT report. And our new SAT report, well, it just looks nicer than the one we had before. Judge for yourself: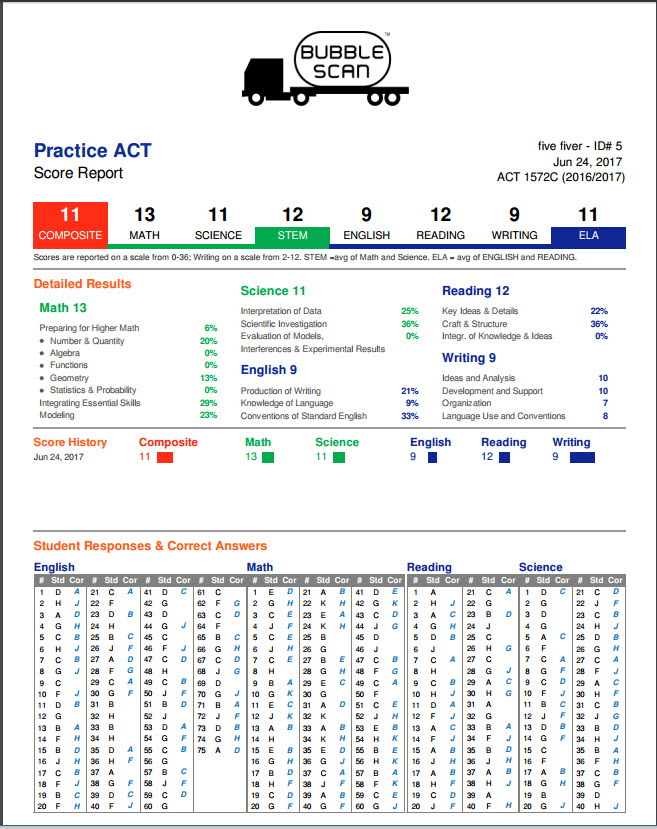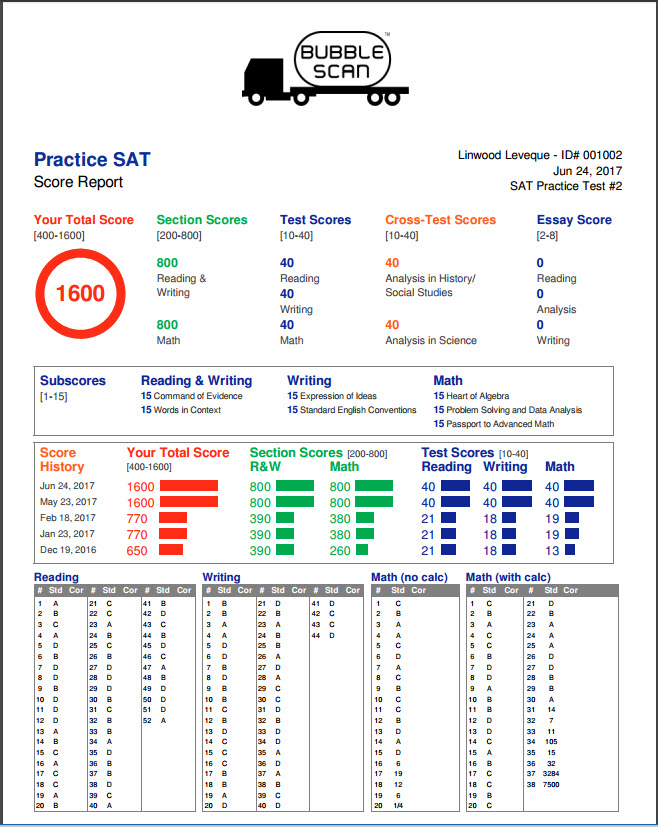 You can easily select to use these reports through TOOLS-PREFERENCES.
Simply select the 2017 version of the reports and click SAVE.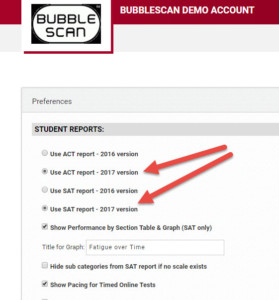 If for some reason you prefer to switch back at any time, not a problem. Just select the 2016 version of the reports again.