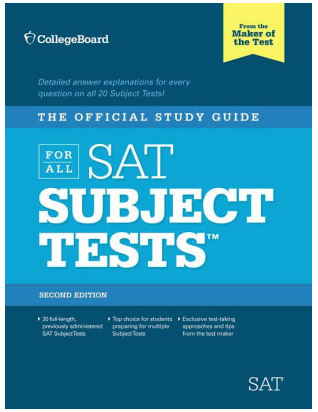 Are you grading practice SAT Subject tests?
The OnlineScoreTracker now supports it. 12 answer keys from 'The Official Study Guide, 2nd Edition" are already in our database.
Please contact us to have this test type enabled for your account. There is no charge for having this test type enabled. You will be charged CREDITS for grading just as with any other of our supported test types.